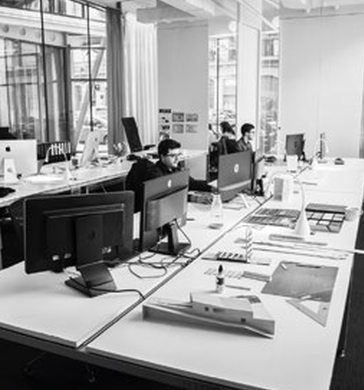 Bare was born with the purpose of make buildings with character in attractive locations.
We offer a professional team that covers all parts of the project, construction, sale and after-sales process of our promotions, fully involving ourselves in all phases of the promotion.
We propose a solid architecture looking for the best design and elegance, in the projects we carry out, taking care of the details at all times, obtaining as a result unique and delicate spaces that offer a refuge where to live slowly.
The distributions of each home are designed to gain maximum amplitude, ventilation and natural lighting.
The companies, brands and professionals with whom we work have our same philosophy. All of them accompany us from the conception of the idea to the last materialization of the project, reinforcing our promotions with sustainable materials and efficient systems.